In this course you will learn 5 different poses that you can use to capture sweet photos of your newborn in the comfort of your own home. Follow along as I teach you about lighting, wrapping & positioning baby, as well as different shooting angles to give you a variety of different images of your sweet baby.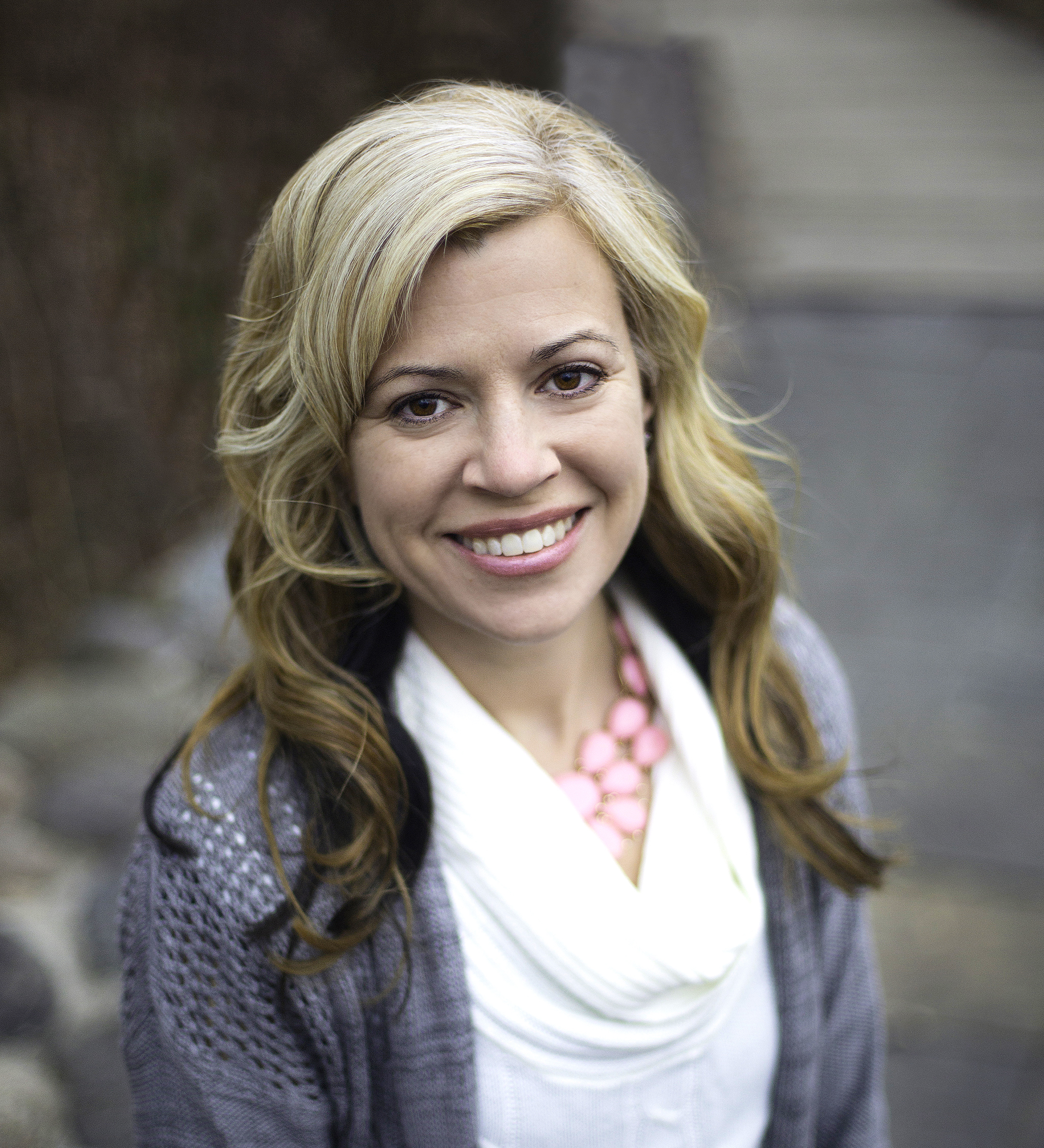 I've been photographing newborns since 2015 and it's one of the joys of my life! I'm excited to guide you through 5 unique poses to help you capture timeless images of your sweet baby in the comfort of your home. Sometimes, it's hard to get out to see a photographer during the first two week of life when you are adjusting to so many change in life, so I created a course that you can work through at your own pace and use it to capture lasting images of the itty bittiness before baby gets too big.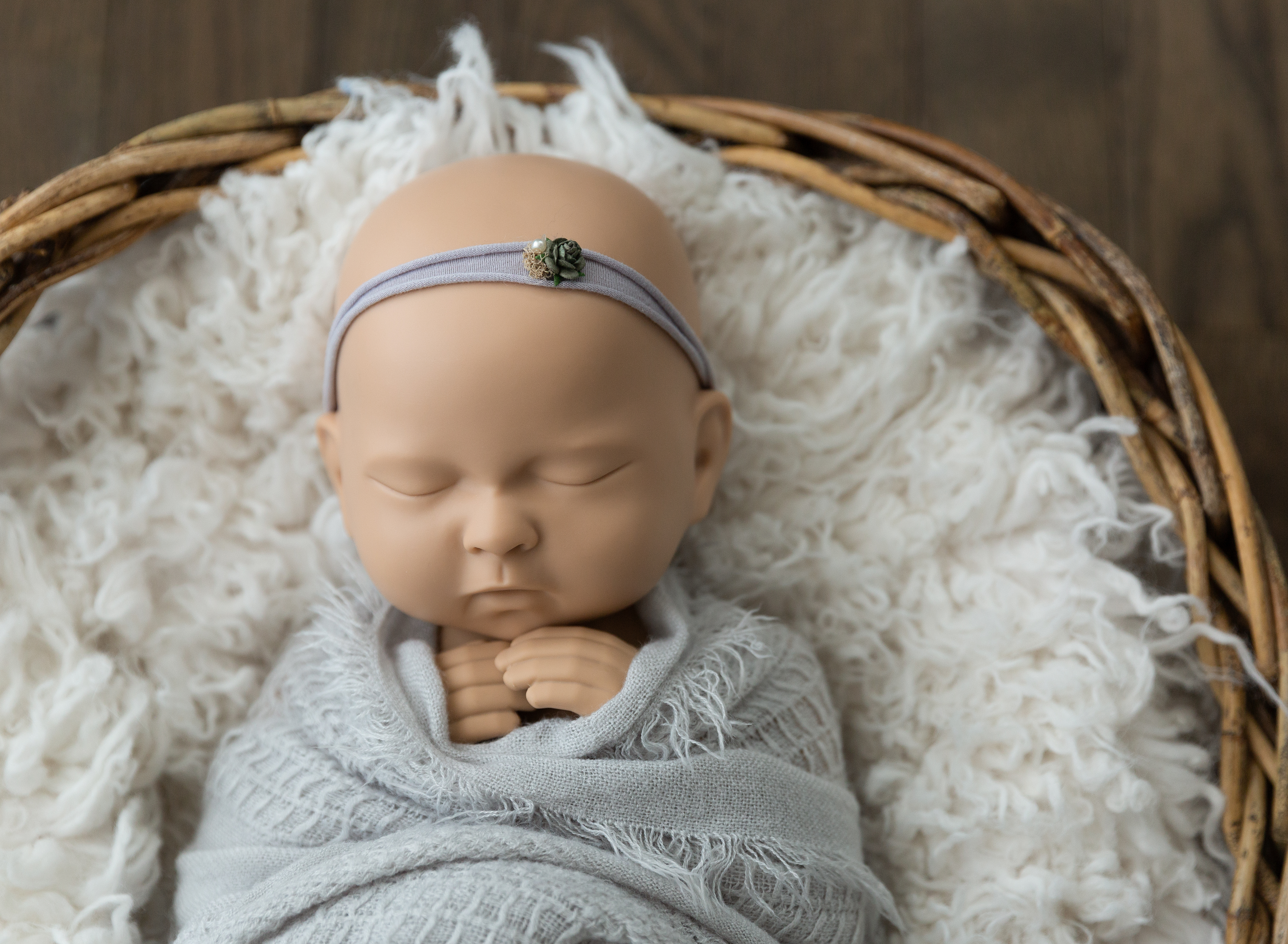 I will guide you through each step of 5 unique poses.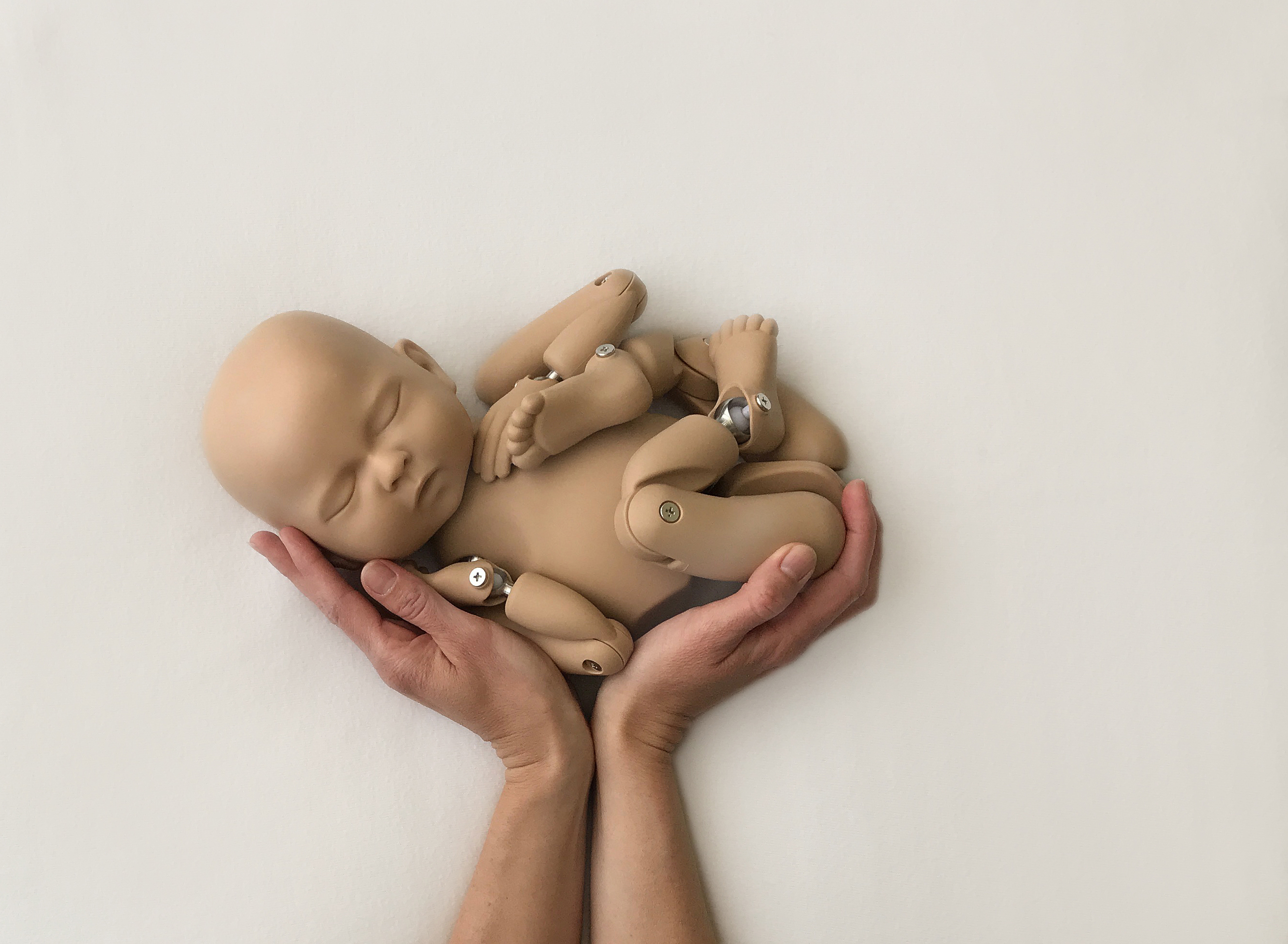 I use a Stand In Baby throughout this course to guide you in posing, wrapping & positioning.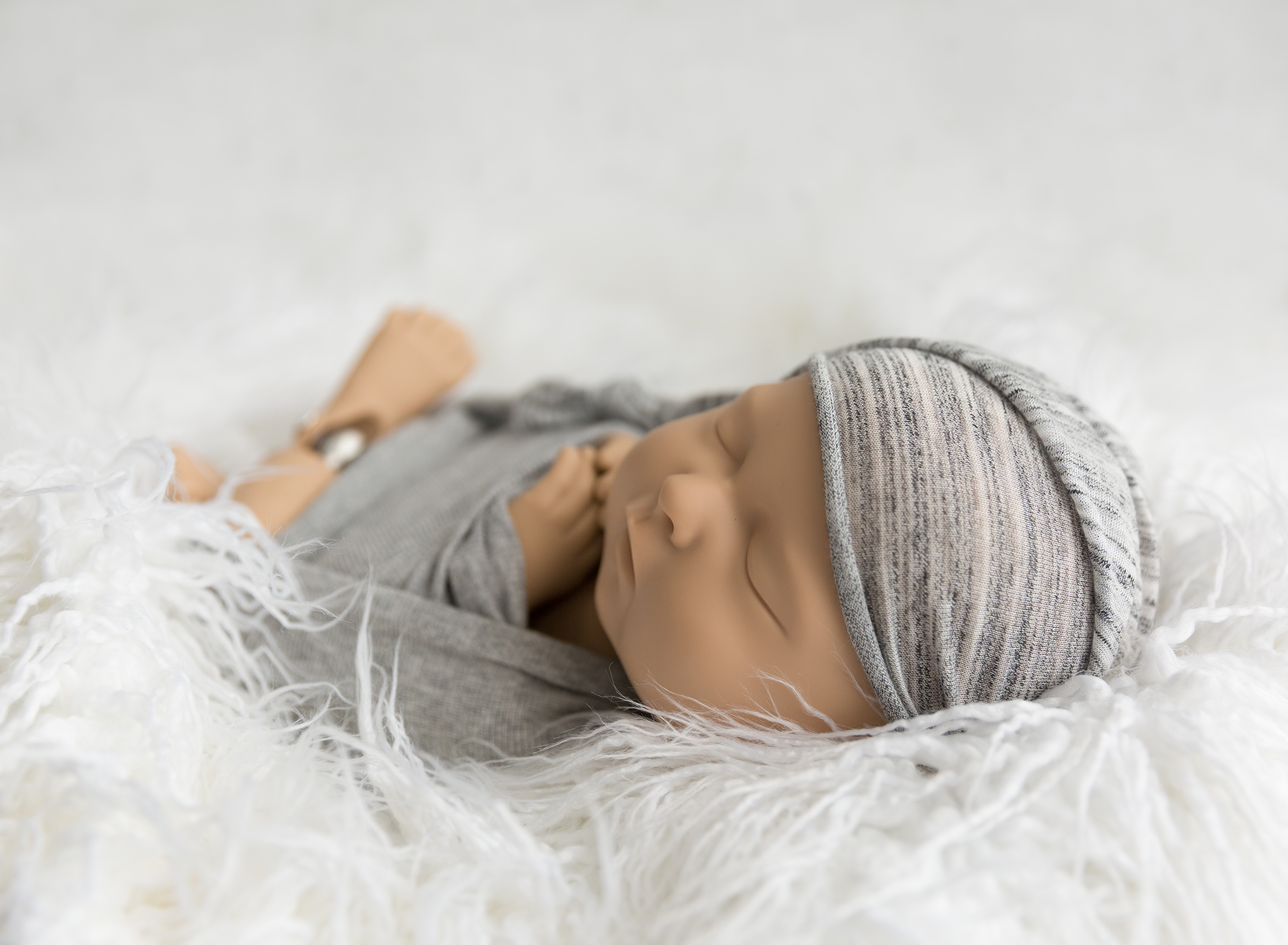 I will show you different angles and camera positioning to give you the most out of every pose.